Value Package
Years ago when we started on eBay, graphics were quite limited. We saw a need for something different. In 1998 we formatted what we presently call the Value Package and have been using it ever since. The package includes a personalized banner prominently displaying your company name as well as the HTML coding to be placed in the body of an item description that is required for either eBay or Craigslist. Modifying our coding is a "piece of cake" as we highlight which parts you can personalize and which parts must stay the same ( Scroll over the text below ).
One more thing. Along with your personalized banner and the HTML you will receive a full year of hosting for your new banner on our servers. If you wish to continue to have us host your banner, each additional year will be $49.99. We will invoice you just prior to your anniversary date. This is a great opportunity for anyone wishing to establish a professional business identity online. A great value for only $149.99!
The slideshow previews your choices...customs including the use of your images can be done for a small additional fee.
The text below each banner can also be formatted to meet your individual needs...we want you to be pleased!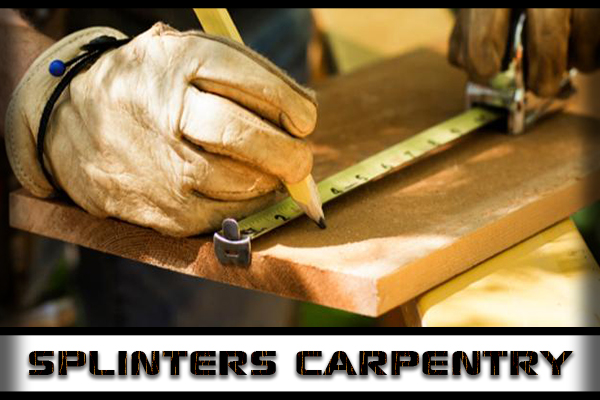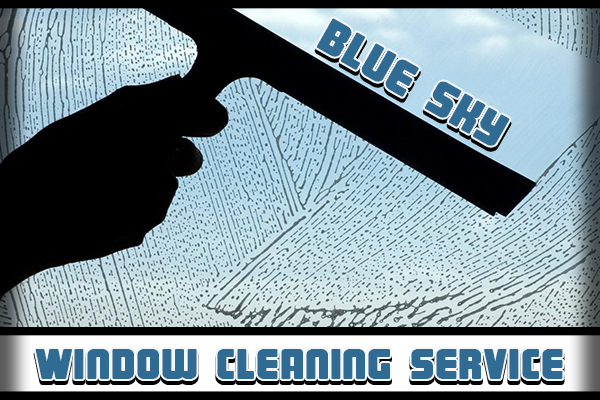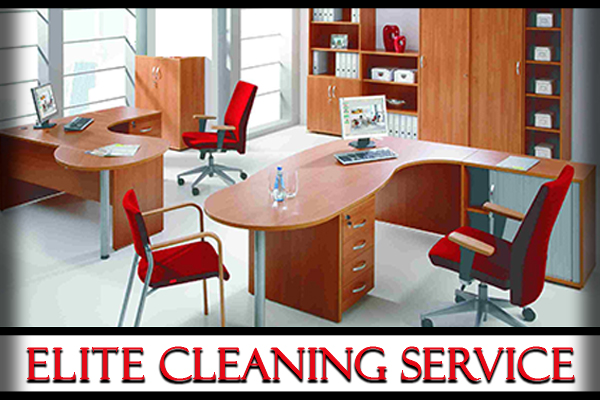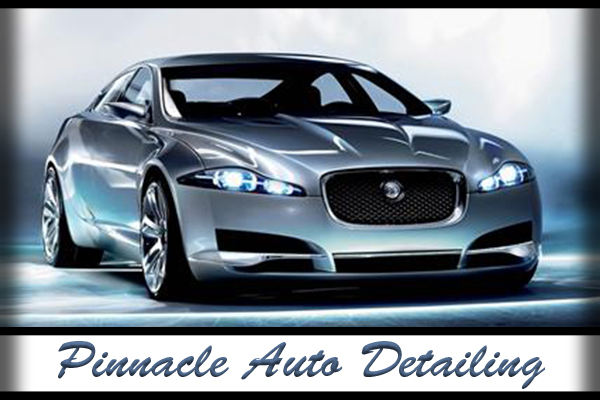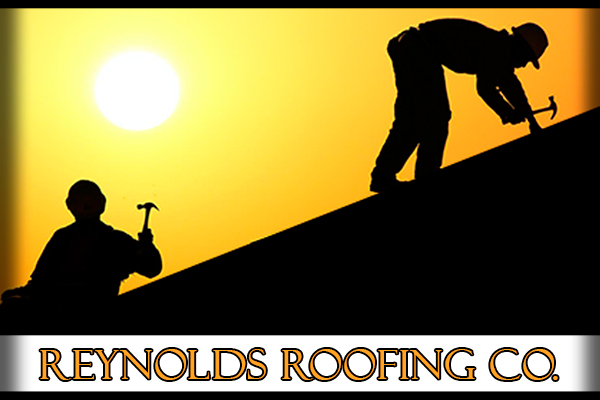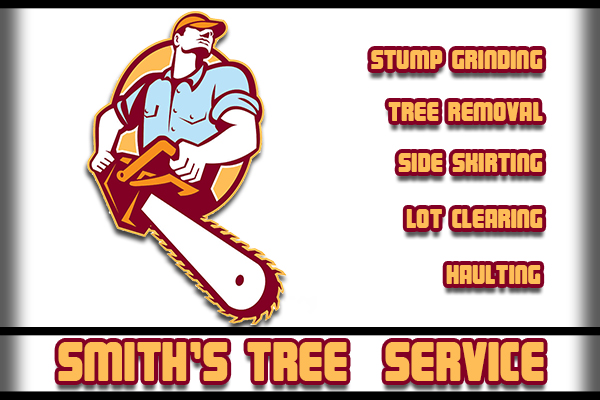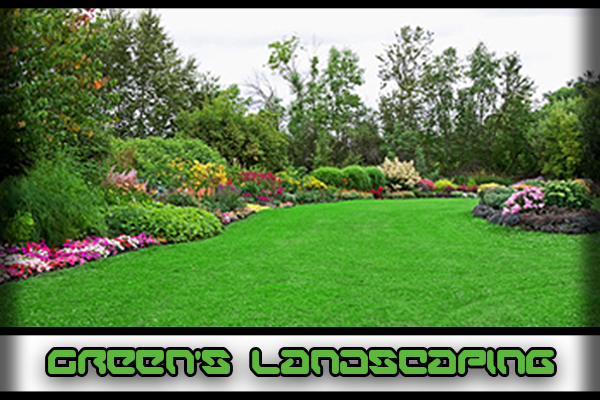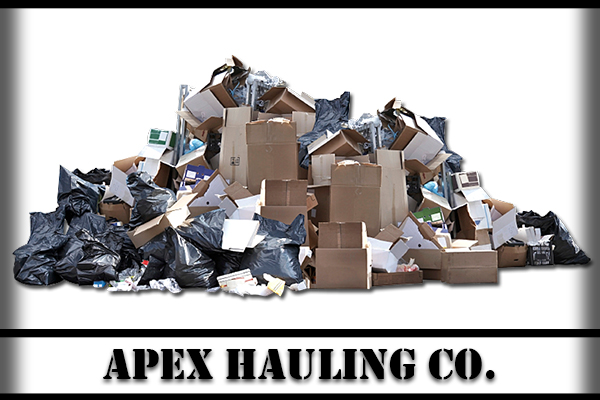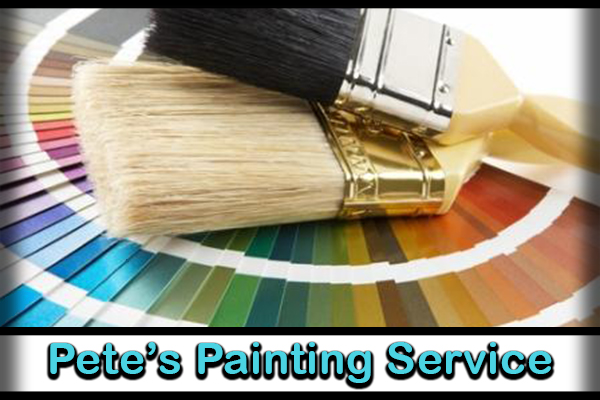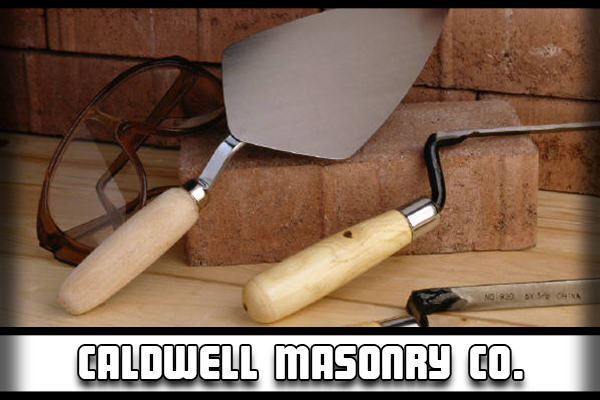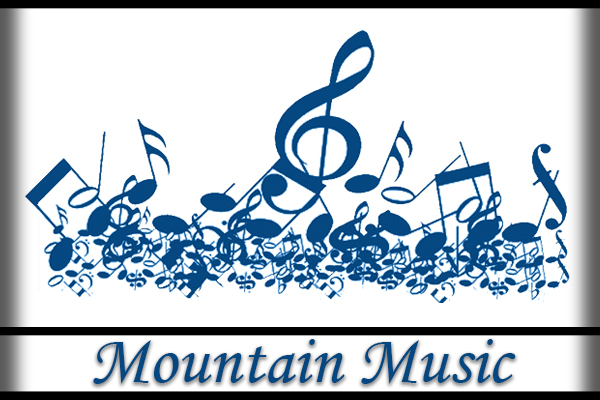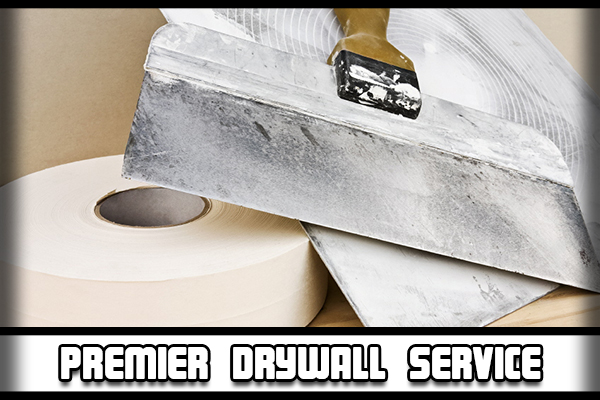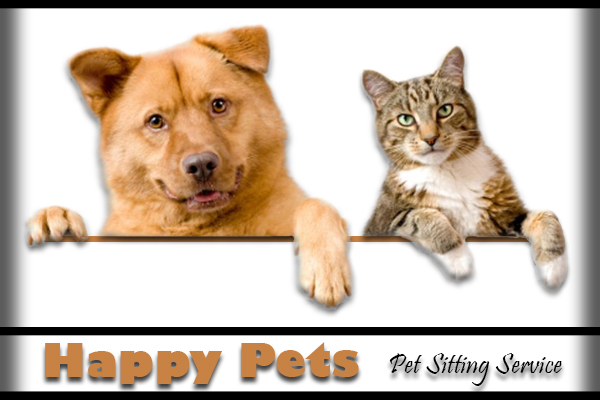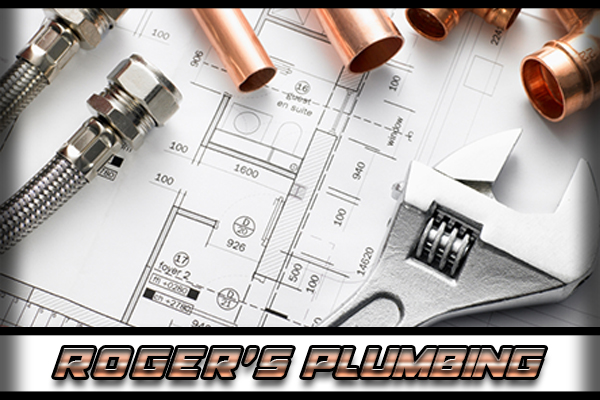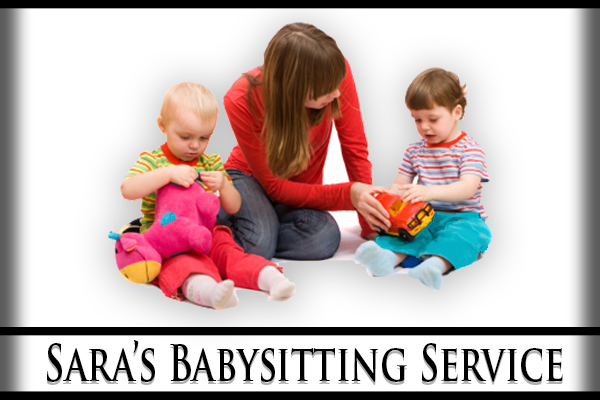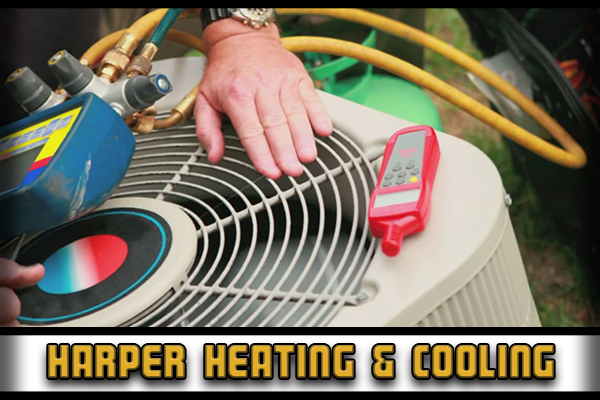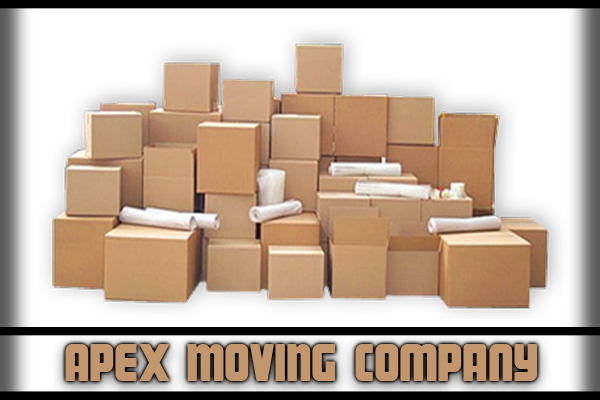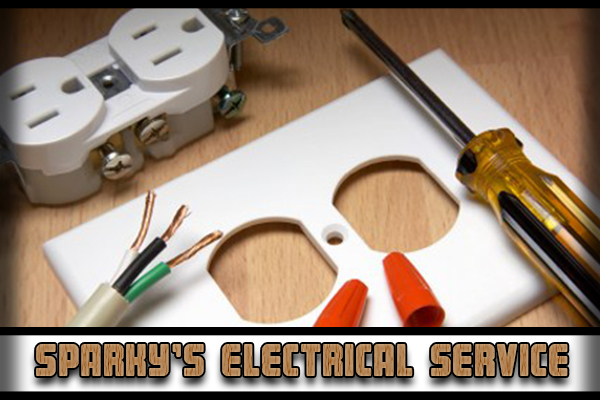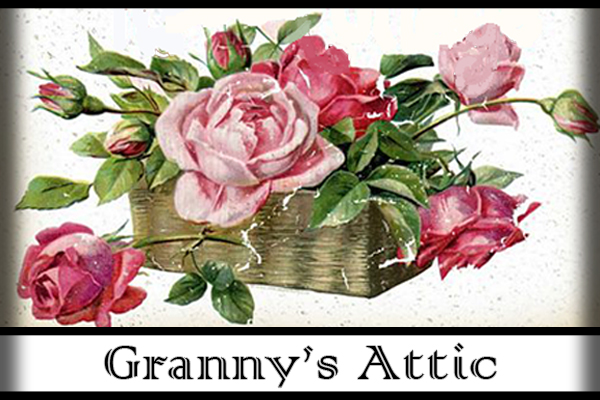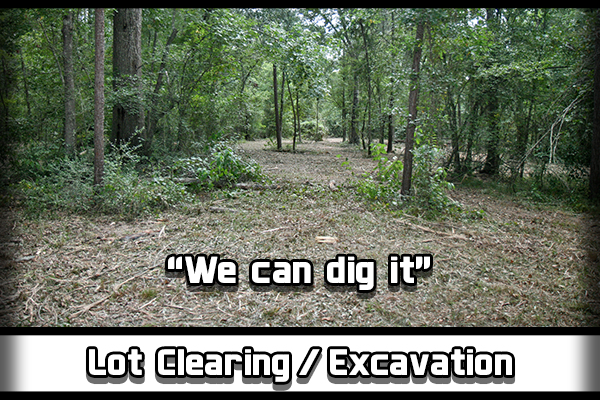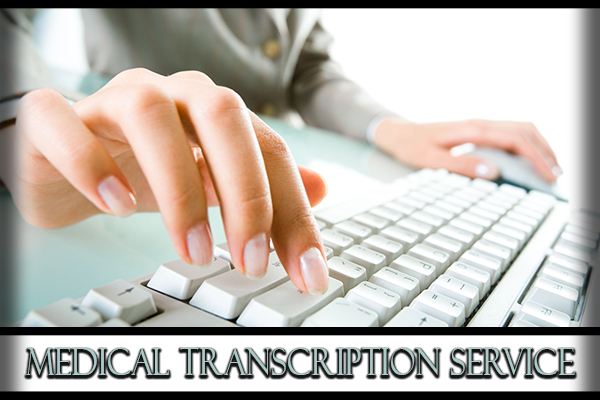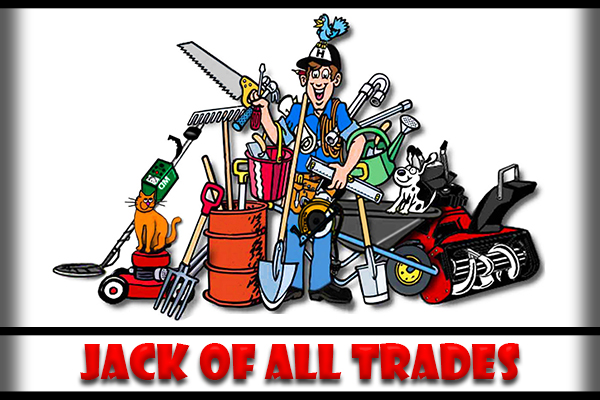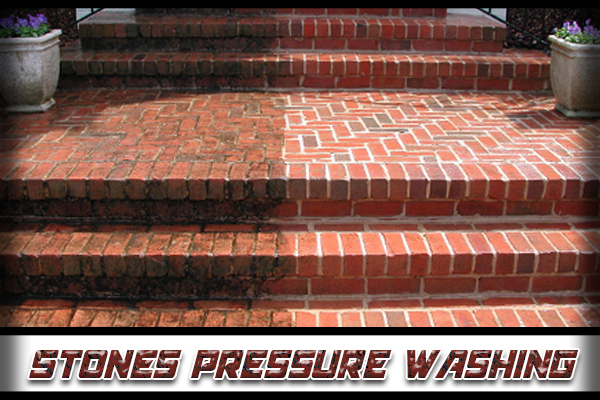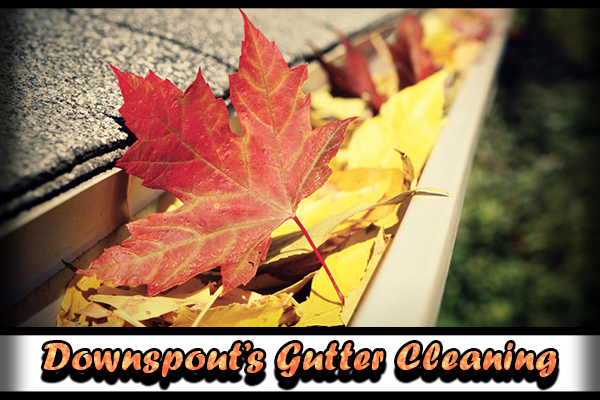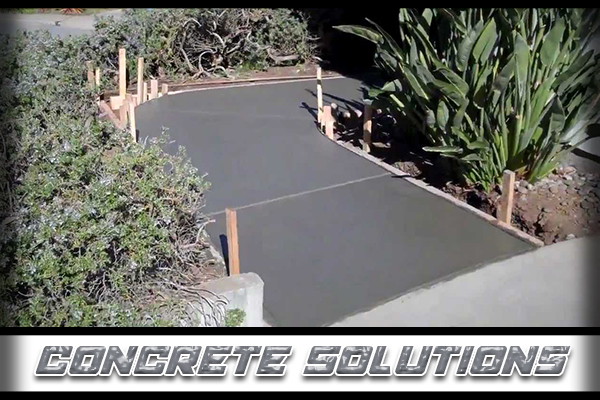 Step 1) Insert Banner Number of your choice into the field below.

Step 2) Spell the EXACT company name for the Banner (capital letters etc) in the field below.

Step 3) Place your email address in the field below for yearly Banner invoices.

Step 4) Enter your name in the field below.



We will send your Personalized Value Package via email attachment within 48 hours.
If you have any questions feel free to drop us an email or give us a call.